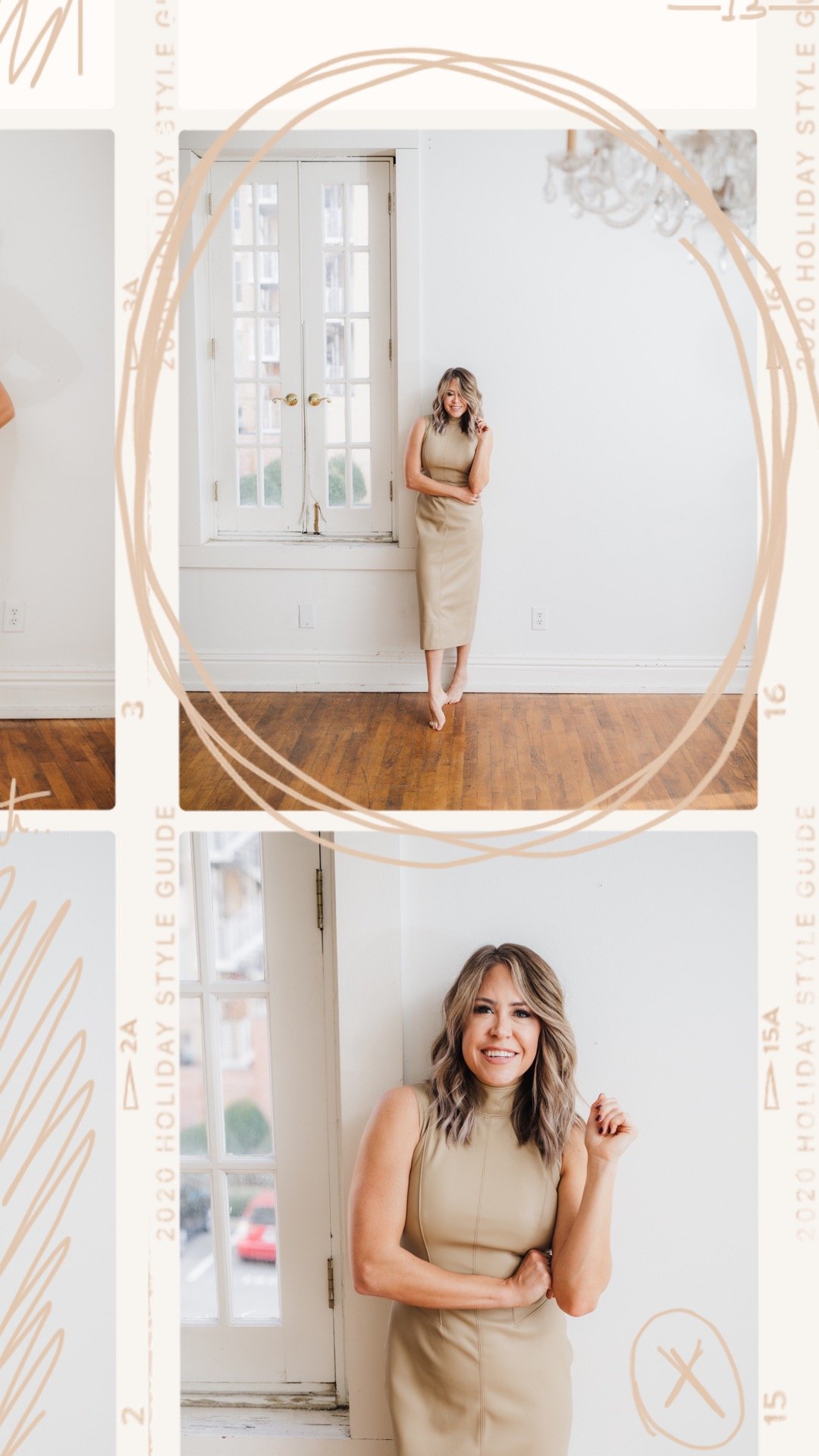 Welcome to my third (sort of) annual Holiday Style Guide. The holidays (especially in 2020) can be overwhelming–but great style should not be. Throughout this shoppable style guide, you will find gift ideas, holiday food + drink options, stylish decor, and of course, what to wear this season. I hope you enjoy reading this digital magazine as much as I enjoyed creating it. So, grab a glass of wine or coffee and dive in.
2020 HOLIDAY STYLE GUIDE
Style is a way to say who you are without having to speak.
TWENTY TWENTY
Let's talk 2020 for a sec…what an incredible, challenging, scary, uncertain, life-changing year this has been. When we thought things could not get any worse–plot twist, they did. When we thought we were at our actual breaking point, we were able to go further.
However, this year taught me so much. I learned to listen more, to accept more, and to serve more. And I hope that I took a step forward in my growth track and truly stepped outside my comfort zone–something I tend to preach but not always live. I found joy in the little things. And most importantly, I spent a lot of time with my family, which is something I will cherish forever.
Thank you all for sticking around, supporting me, making me laugh, and being the BEST community in the world. I wish nothing but health, happiness, prosperity, and peace for you and your family in 2021.
We cannot cure the world of sorrows, but we can choose to live in joy.
I hope this guide brings you a little joy!
DRUMROLL PLEASE…
Here is the 2020 Holiday Style Guide! This digital magazine is completely interactive and shoppable. If you see something you like, simply click the image or text to be directed to the website, blog post, or shopping link. Happy Reading! Feel free to leave feedback in the comments below and give me a follow over on the 'Gram.